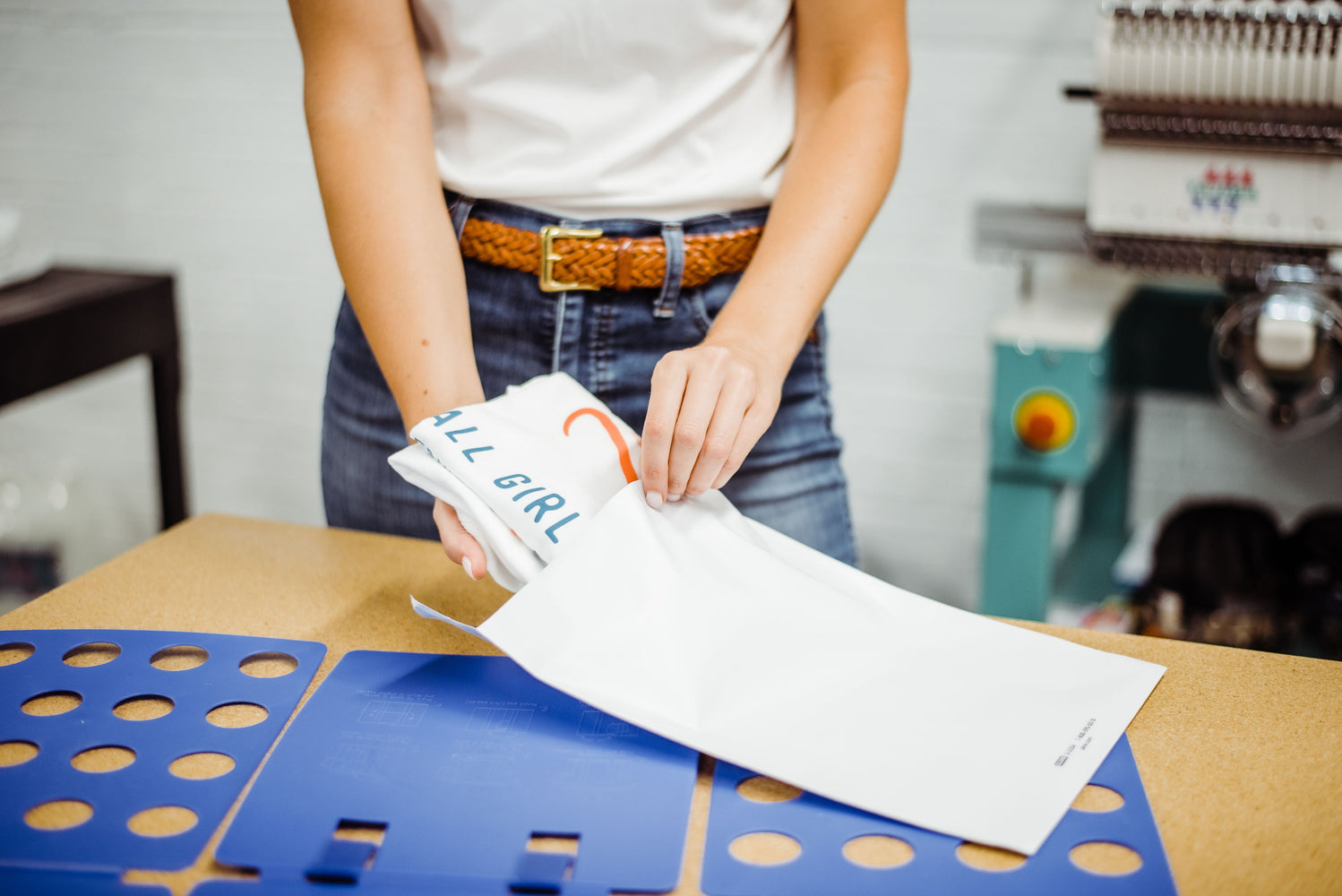 Frequently Asked Questions
Curious about some of the policies in place with Tall Girl Prints? Check out some of our Frequently Asked Questions below and if you still have questions, feel free to visit our Contact page and reach out there!
Can you help us with logo design or art design if we have a vision we want brought to life?
Unfortunately we are not graphic designers and do not have anyone on site with that skill set. You will need to contact a graphic designer for those needs. We can of course make small font changes, color changes and re-size art.
Can I visit the shop in person?
Of course! You are welcome to stop by anytime. To make sure someone is there to meet you, feel free to shoot us an email at info@tallgirlprints.com
Is this only for local orders?
Not at all... TGP can ship anywhere in the world. We do need additional lead time for shipping if the order is not local. 
Do you accept returns or exchanges?
Unfortunately with custom orders we cannot accept returns or exchanges. Please check the proof carefully before accepting it before going to print.